More Services Our Landscapers Offer
Part of being the number one local leading service provider for our clients, means offering enough of those important services. In our opinion, a responsibility that comes with being expert landscapers in Greenfield during the other 3 seasons, is taking care of winter weather related landscaping tasks, as well. This is why Fralich's Landscape makes it our priority to offer you important winter landscaping services like snow removal and ice control.
The bottom line is that we want you to be able to depend on us, all year long, for most of your exterior and landscaping service needs. You should never have to settle for inferior quality work, or call on someone else to address your service needs. We will be there for you for every season, just as we have for over a decade now.
We take great pride in the work that we do and that shows in the results that we are able to deliver for each of our customers, which encompasses addressing winter weather mess. Our top priority is your satisfaction, which includes making sure that you are safe and sound. Plus, it is about helping you keep your business up and running, so you can also keep your customers satisfied too.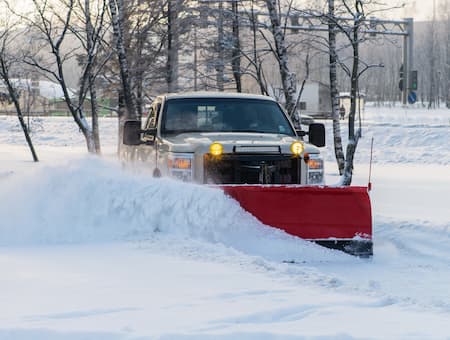 Snow Removal
Snow may be lovely to look at, but not much fun to try to go about your daily routine in. This is why we are available to provide you with the service that you need, in order to make sure snow can't put a damper on your service needs. One thing is for certain, you can bet that if you aren't open for business, your competition will be. Let us help prevent that from happening by clearing away snow and making things safe for you and your family, staff or customers. You will appreciate the dedication that we demonstrate by being there for you to provide service, around the clock. Give us a call today to get your snow removal service set up.
Read More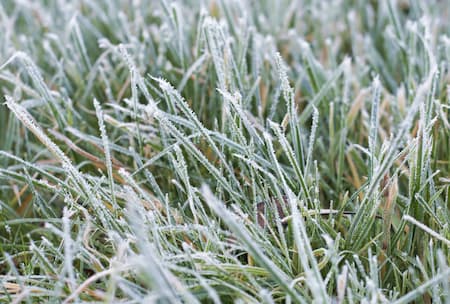 Ice Control
Of course, just as equally important is your service need for ice control. Nothing can shut down a business quicker than winter ice and we want to be a part of helping put an end to that for you. We go above and beyond by offering ice control, as opposed to just standard salting techniques. Fralich's Landscape is the only name that you need to know, in order to get your ice control and snow removal handled. Don't take chances getting inferior service, or leaving winter mess hindering your ability to conduct business. We will be there for you, day or night, to handle the job for you.
Read More