Landscape Installation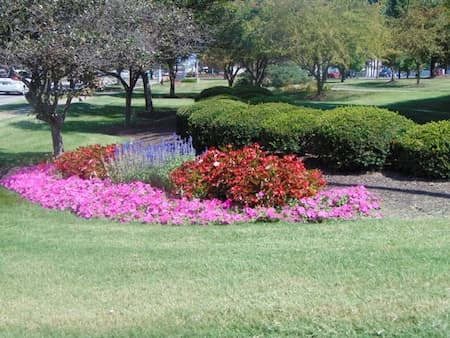 Whether you had a plan in mind or you need one (we can help), installing a new landscape can be a lot of work.
Since 2006, we have been the landscaping locals have come to rely on for this type of service work. With a long list of successful landscape installations you won't be disappointed. We take great care to give you long term success with beautiful work. Give us a call today so that we can tell you more about what makes us the smart choice, for any landscaping service.
If you are looking for a local landscaping company known for their great landscape installations in Greenfield, please call 317-477-0405 or complete our online request form.