Landscape Seeding for Lush, Full Yards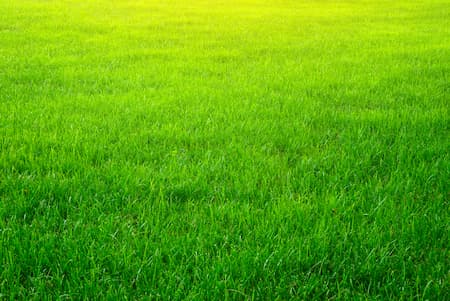 Every homeowner wants the perfect lawn. In fact, even business owners long for the same thing. It is the getting that perfect lawn in place that seems close to impossible to achieve. However, by making the wise choice to partner with Fralich's Landscape in order to use landscape seeding for your yard, you can have that.
We take the hassle out of the equation and help you simply create the lawn that you have always wanted. Let's face it, you cannot have the home of your dreams without having the lush, green lawn to go with it.
You can also feel good knowing that when we say we are a local landscaping team, we mean born and raised here. That means we understand the soil conditions and climate, so we have realistic expectations for your lawn. Together, let us help you get the perfect lawn in place and then provide ongoing care and landscaping services to help keep it that way.
Local, Reputable Landscape Seeding Experts
One of the most important things that you can do is get educated about landscape seeding in Greenville. This will help you make a decision as an informed homeowner and a savvy consumer, whether seeding is right for you or not.
Some people prefer seeding because there is a larger selection of species available. This is about personal preference but also about what will work best with your individual property. So, you will be able to have grass best suited for your soil and shade conditions, as well as the amount of wear and tear it will be subjected to.
It is also no secret that lawn seeding is a more cost-effective alternative to installing sod. While sodding provides quicker results, for many people the money saved is worth the wait. We can help you stretch your landscaping budget further if you opt for seeding over sodding.
Since seeding creates a lawn in the environment in which it will live, it tends to have a better ability and chance to get established. Sodding is basically being transplanted, which means that, even with proper care, it may not take.
The wise thing to do would be to set up an appointment with our team in order to find out more about the pros and cons of both grass seeding and sodding.
The Best in Quality Landscape Seeding in Greenfield
At Fralich's Landscape, we are completely dedicated to ensuring that you get the results that you want. Quality always matters when it comes to your home and business, and this should include the lawn you have established. You can get the results that you want from our expert seeding service.
If you are looking for a local landscaping company that offers landscape seeding services in Greenfield, IN or nearby, please call 317-477-0405 or complete our online request form.