LOCAL GREENFIELD LANDSCAPING PROFESSIONALS
With over 20 years combined experience in the landscape industry, we strive to create a landscape you can call home. Not only this but also a landscape that works to complement your house and how you tend to use it.
With a name that you can rely on to get the job done, Fralich's Landscape will turn your landscape dreams into a landscape you love. We have provided quality service since 2006 and will continue to do so for any size of client. Our unique approach and dedication to our clients is how we have earned the reputation as one of the best. Let us put our experience to work for you. Get in touch with our expert team of landscapers today to transform your current property into the landscape of your dreams.
Do you like working outdoors?
We are looking for a few honest, hardworking mowing and landscape laborers for the 2021 season. We are also looking for Team Leads. Wages are commensurate with experience.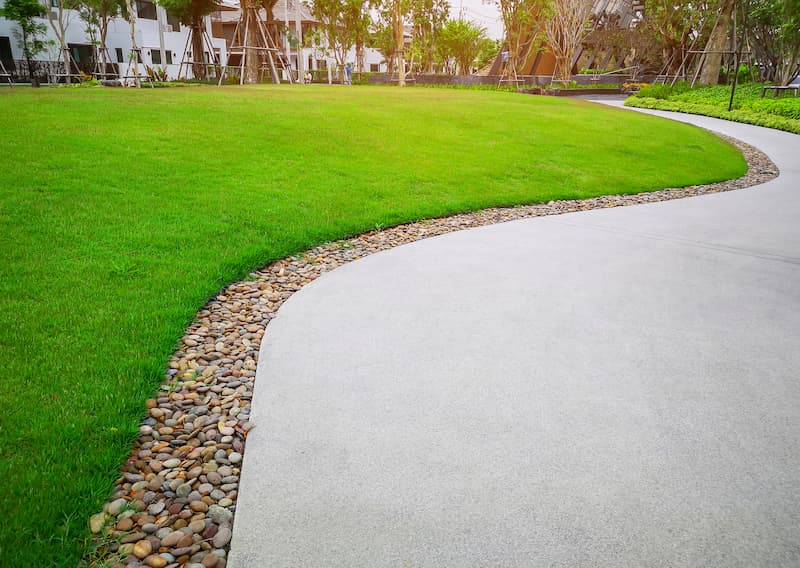 CUSTOM LAWN FERTILIZER & CHEMICAL APPLICATION IN GREENFIELD
Transform your lawn into a lush green oasis with our custom lawn fertilizer & chemical application services. Our expert team will assess your Greenfield lawn's specific needs and provide tailored solutions to keep it healthy and beautiful all year round. Say goodbye to weeds and brown patches, and prepare to be the envy of the neighborhood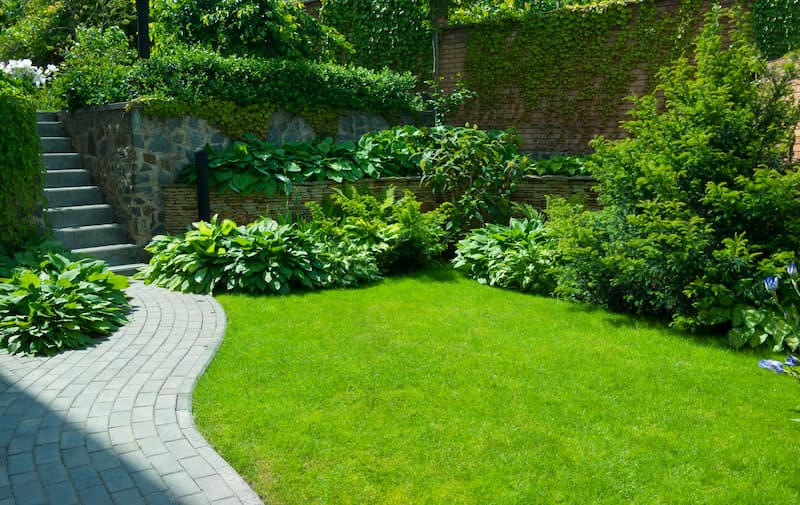 Why Choose Us For Residential or Commercial Landscaping Services
Two words: Knowledge and Quality. Fralich's Landscape started over a decade ago as a one-man operation and has now grown to a seasonal crew of 15. We rely on our combined expertise to help us take the best care possible of our clientele. We pride ourselves on our honesty, integrity, and superior quality work. You will feel confident when you see one of our red trucks pull up to help you with your landscape needs. Locally owned means that we are as invested in your community as you are and we know your yard. This paired with our dedication to our customers is how we have earned client satisfaction and respect for 11 years.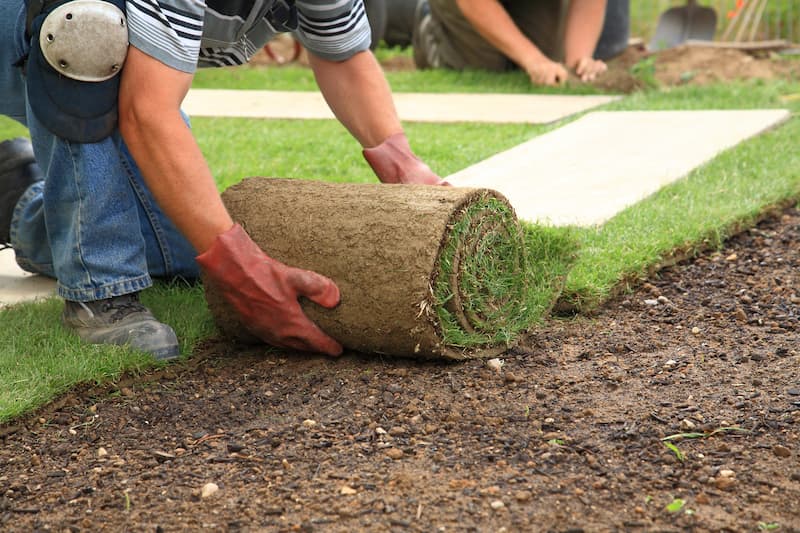 Quality Services From Skilled Landscapers
OUR LATEST LANDSCAPING INSTALLATIONS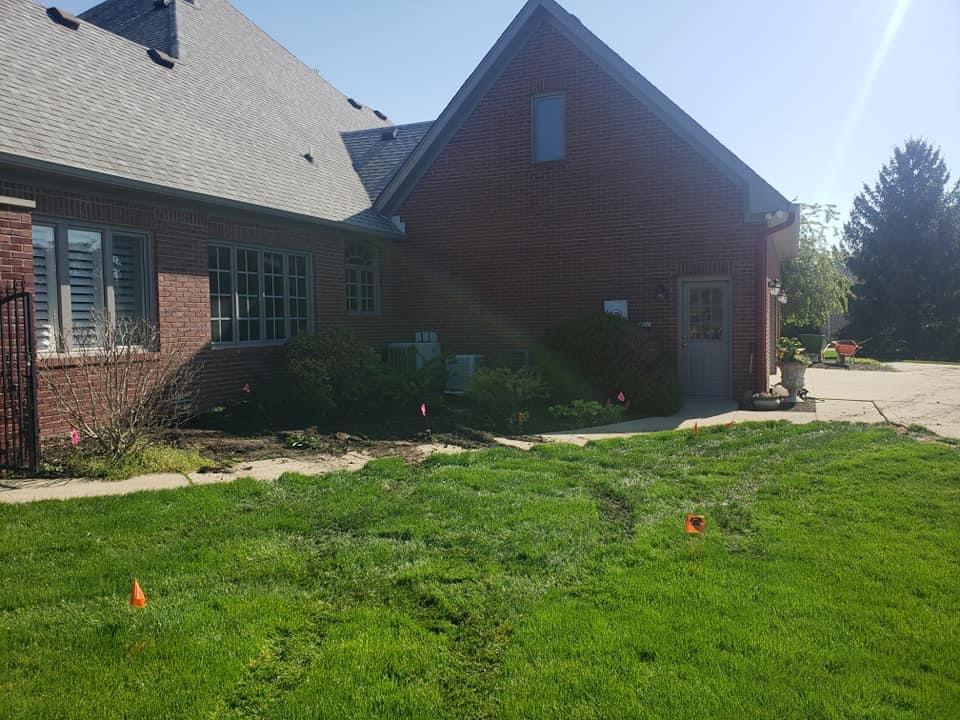 Residential Landscape Transformation In Greenfield, IN
This homeowner's landscape in front of their Greenfield home was in need of some TLC. They called us in to clear out the existing landscape, add mulch, plants a sidewalk, and beautiful arch. The whole property was transformed with these additions! If your home needs some […]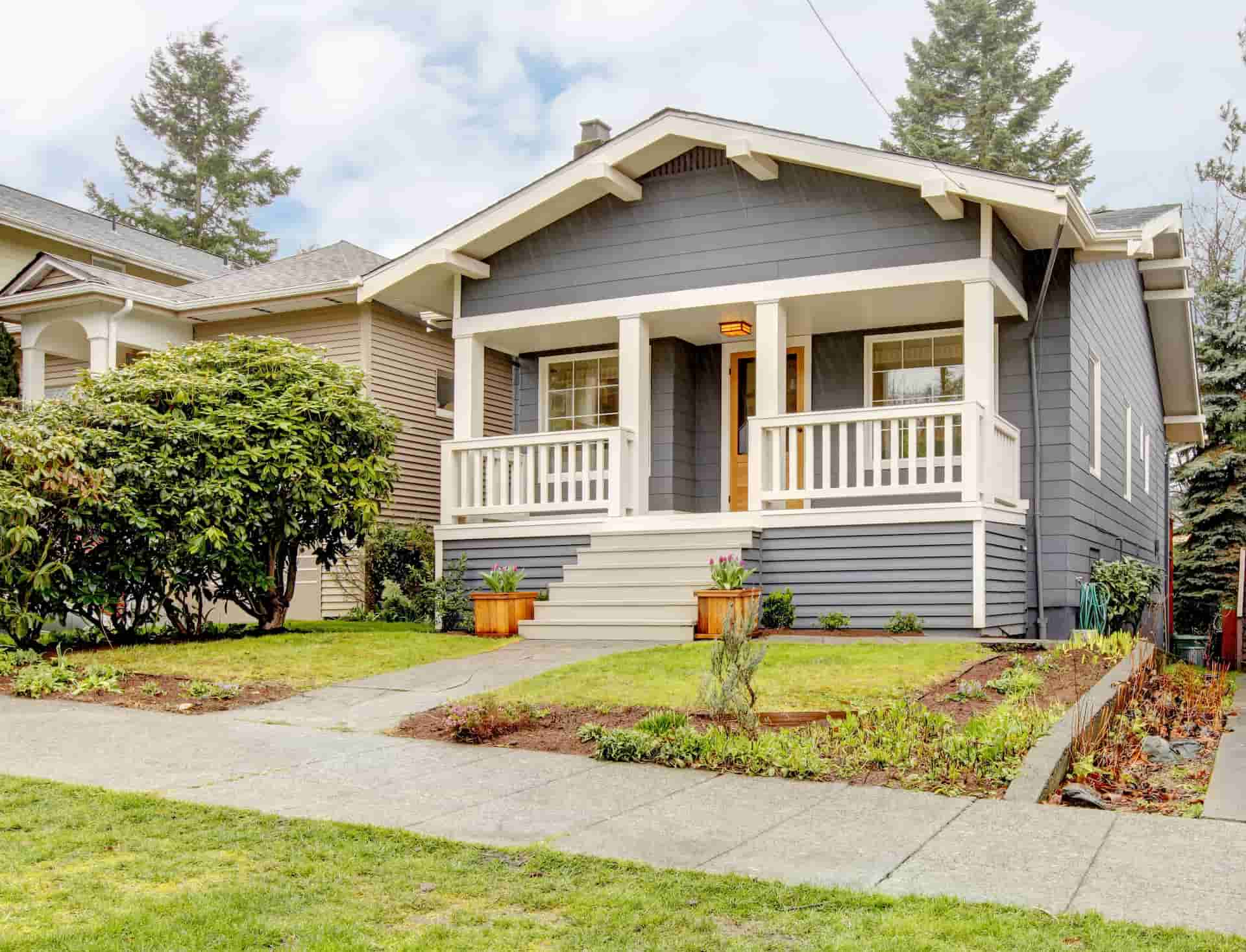 LANDSCAPING FAQS
Here at Fralich's Landscape, we offer a full range of landscape design and planning services to help you create the kind of outdoor space you've always wanted for your home. From landscape seeding, to irrigation, lawn fertilizer application, and even block walls or other hardscape features, our team of landscaping pros will be on hand to help you create the green space you've always dreamed of.
Pavers can be a great choice for almost any property, as they offer a durable and versatile solution for outdoor surfaces like patios, walkways, and driveways. Pavers come in a wide variety of colors, styles, and materials, making it easy to find an option that complements your property's aesthetic.
If your grass isn't looking the greatest, having a landscaping professional come out to assess your lawn's needs and provide you with a customized treatment plan is often the best way to yield results. If you're looking for help improving your lawn, give our team of skilled landscaping pros a call today and let us help you get your grass back on track.
There are a number of steps you can take to get your grass greener, some of which include:
Fertilizing
Watering
Mowing
Aerating
Controlling Pests & Weeds
And More…
If you'd like help improving your property's lawn, give our skilled landscaping pros a call today and let us help you get started.
RECENT ARTICLES
Why Mulch Is Important For Your Plant Life And Lanscaping

One of the beautiful things about landscaping in Greenfield is just how different each customized design is. Take into account different sized and shaped yards, various amounts of shade and, of course, the individual taste and preference of the homeowner, this results in a multitude of […]

Top Tips For Residential Landscape Design Planning

When it comes to planning for landscaping design in Greenfield for your home, this is certainly something that is best left to professionals. However, you are still going to be in on the design process, offering input and feedback. When you work with a reputable and […]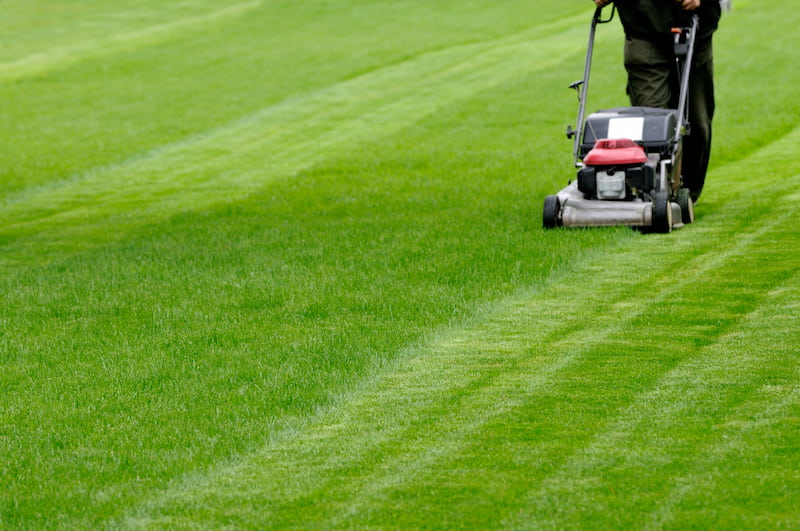 UPGRADE YOUR PROPERTY WITH OUR GREENFIELD LANDSCAPING COMPANY. GIVE US A CALL TODAY