Customized Lawn Fertilizer & Chemical Application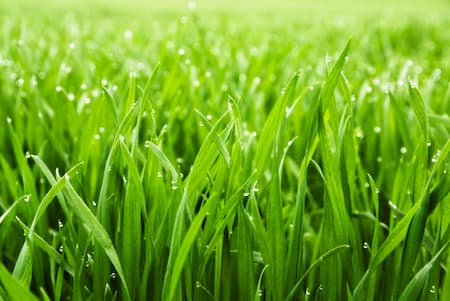 Having a beautiful lawn is a lot of work, but Fralich's Landscape can provide you these services to help. No matter your preference, our landscaping services professionals can accommodate your personal interests. We would love to partner with you to help create your perfect lawn.
Local, Reputable Lawn Fertilizer / Chemical Application Experts
To determine if your lawn can benefit from lawn fertilizer or chemical applications, here are a few questions to ask yourself:
Is your lawn dull or yellow? A slow release fertilizer might be what you need.
Is your lawn full of weeds? A broadleaf turf spray may be what you need
Do you notice patchy spots, worn spots or dying grass? You may have an insect infestation or fungal problems. A professional at Fralich's Landscape can help you assess the problem and come up with a treatment.
The Best in Quality Lawn Fertilizer / Chemical Application Service
Let us work together to establish and maintain the perfect lawn for you. A big step is making sure that you get the chemical application your lawn requires. So let our pros here at Fralich's Landscape take care of this for you so you can enjoy the fruits of our labor.
If you are looking for a local landscaping company that applies lawn fertilizer in Greenfield, IN or nearby, please call 317-477-0405 or complete our online request form.