Shrub Trimming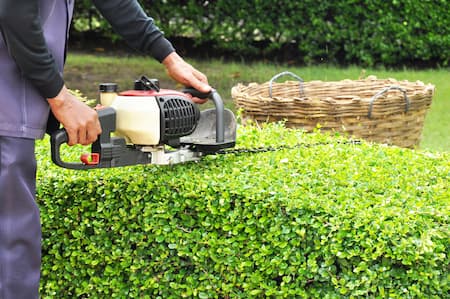 Pruning goes a long way in creating a well-manicured landscape. Our landscaping pros can help you address the need for commercial landscape maintenance, including shrubbery trimming.
Local, Reputable Commercial Shrub Trimming Experts
When done well, proper pruning will help provide stronger and healthier plants. We can provide the proper care that your plants need with a lot of experience to back us up! Contact us today to schedule any pruning and trimming service.
The Best in Quality Commercial Shrub Trimming Services in Greenfield
With proper pruning you will get the most out of your landscape. Let our expert team work for you to help you get the most out of your landscape!
If you are looking for a local commercial landscaping company that does shrub trimming in Greenfield, IN or nearby, please call 317-477-0405 or complete our online request form.