Get a Level Lawn with Landscape Grading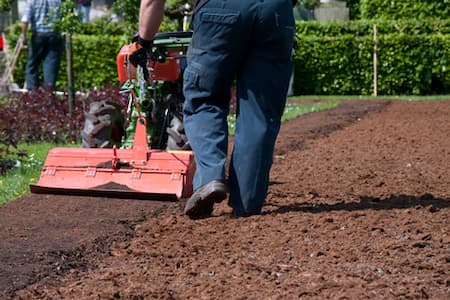 If you are in need of finish grading in Greenfield, you need to be certain that you get the level of quality service that you deserve. This is why so many local home and business owners rely on the team here at Fralich's Landscape. We take this line of work seriously and that shows in our finished results.
Do you have problems with drainage or need a new yard installed? Give Fralich's Landscape a call. See our contact page for more details.
The Best in Quality Landscape Grading in Central Indiana
Fralich's Landscape is the only name that you need to know, when it comes to quality finish grading. We are committed to helping you get the service that you need, in a timely manner. Don't settle for inferior workmanship when our quality service is just as cost-effective.
If you are looking for a local landscaping company that offers landscape grading in Greenfield, IN or nearby, please call 317-477-0405 or complete our online request form.