Providing Reliable Ice Control Solutions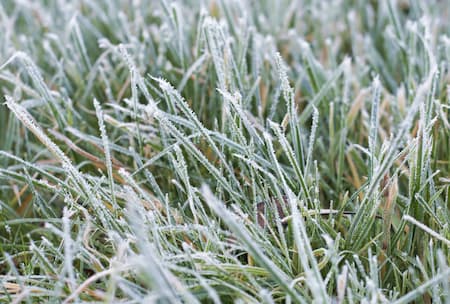 Ice control in Greenfield and nearby areas is a vital part of keeping your residential or commercial surface area safe and passable. In order to be certain that you are getting the best possible service and results, you will want to make it a point to let our pros here at Fralich's Landscape get the job done for you. The bottom line is that we know the landscaping industry and care about our customers.
This is why we have been able to earn the impeccable reputation that we have as a local landscaping services company, since 2006. We pride ourselves on high quality work, honesty and integrity. Having been born and raised in the area, it means that we also know the roads, climate and have firsthand knowledge of addressing snow removal and ice control in Greenfield, IN.
Just as important, it also means that we know the clients we work with and for. Our customers are also our friends, neighbors and fellow community members, so it is in our best interest to provide the best care possible. Get in touch with us in order to find out more about how we can help make your winter weather predicament that much more tolerable.
Local, Reputable Greenfield Ice Control Experts
For the longest time, the average person simply relied on salt in order to deal with ice. The problem is that this is not always the best way to address winter mess. The main issue is salt is usually cut with sand, and sand is really only good for traction plus causes problems with systems like storm basins. If you are not already familiar with ice control, here are some things that you should be aware of:
Sand and standard de-icing salt are abrasive. Since industry guidelines are moving away from using abrasives, it is important to find other methods to work with rather than salting sidewalks and roads. Ice control chemicals are an ideal way to solve the ice problem and do away with the need for abrasive measures.
This approach also is more precise. Using salt usually meant over salting, in order to see results. Ice control chemicals are much more exact which reduces the need for over use. This makes the process more cost-effective because there is no reason to use more of the chemicals, than what will get the job done.
The Best in Quality Ice Control Services in Greenfield
The team here at Fralich's Landscape wants to be able to provide you with the winter weather related services that you need, which include ice control. Take back your ability to keep your business open, while also keeping it safe. However, let us do the hard work so you can stay warm and take care of your customers.
If you are looking for a local landscaping company that offers ice control services in Greenfield, IN or nearby, please call 317-477-0405 or complete our online request form.